What are the advantages of cotton towels compared to traditional towels and paper towels?
Wet use is not easy to break, no crumbs.
Softer and more comfortable, suitable for babies and women with delicate skin. Generally, paper towels are plant fibers or chemical fibers, which are not as comfortable as cotton towels.
Disposable, inexpensive, more sanitary than infrequently changed towels, not easy to breed bacteria; Cotton towel quickly dry and sterile.
The new towel is soft, but it will become hard after a period of use, and it is easy to breed bacteria in a stuffy and humid environment. The paper towel is easy to use, but it is easy to break when exposed to water, and it is easy to fall off. The experience is poor, and the production process is not environmentally friendly enough.
Cotton towels are more soft, healthy, hygienic, environmentally friendly and degradable than traditional towels and paper towels.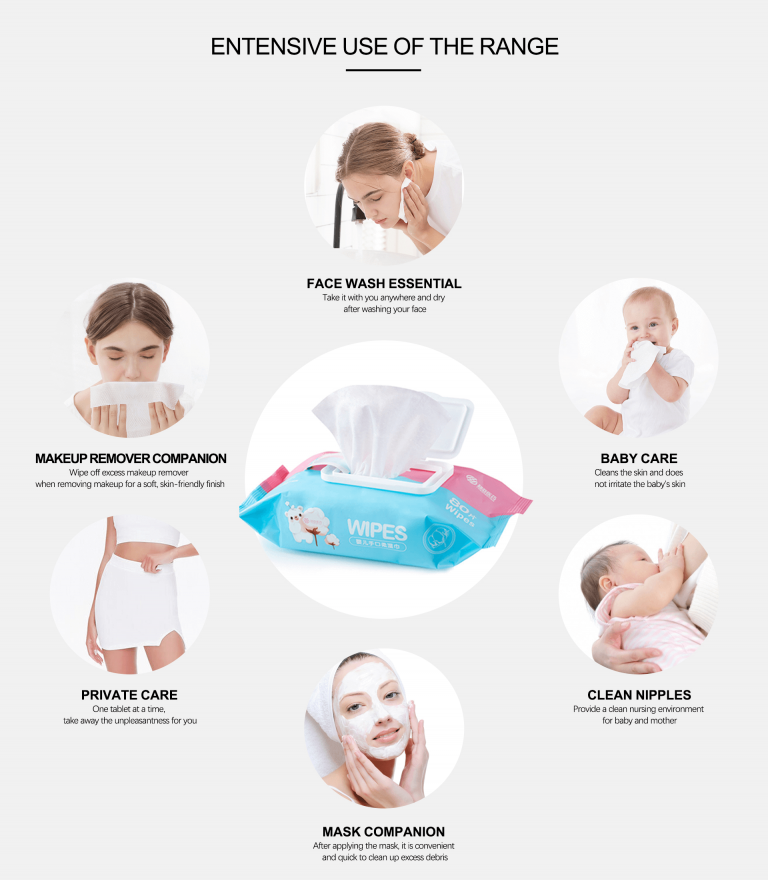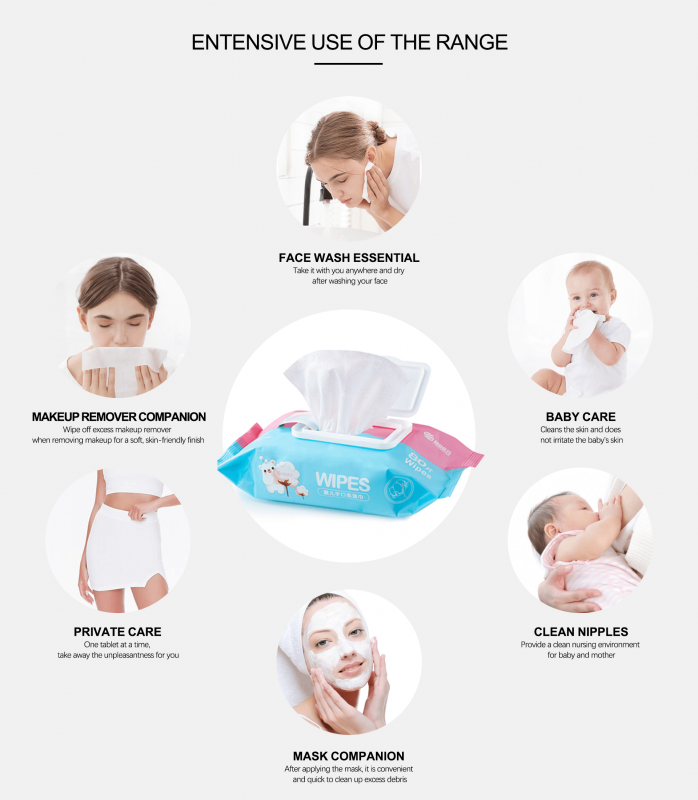 Cotton towel, is it made of cotton? Many cotton soft towels are actually not made of cotton! What is that raw material? See the experiment below:
Cotton is a natural fiber, degradable, renewable, the use of cotton can reduce the felling of trees, effectively protect the forest; It can reduce the use of chemical fibers that are difficult to degrade, reduce the burden on the environment and nourish the earth gently.
Spunlaced non-woven fabric is the high pressure micro water jet to a layer or multi-layer fiber network, so that the fibers entangled together, so that the fiber network can be reinforced with a certain strength, the fabric is spunlaced non-woven fabric. Its fiber raw materials from a wide range of sources, can be polyester, nylon, polypropylene, viscose fiber, chitin fiber, microfiber, tencel, silk, bamboo fiber, wood pulp fiber, seaweed fiber, etc.
Non-woven fabric classification introduction:
Get a box of cotton towel, a lot of times, the material is non-woven. What is non-woven fabric? Non-woven fabric is actually a general term for a production process, rather than raw materials, its raw materials in addition to cotton, bamboo, wood, polyester, adhesive and so on.
The introduction is as follows:
Non-woven fabrics by including chemical fibers and plant fibers in water or air as a suspension medium under the condition of wet or dry paper machine, although for cloth and not through the textile so called non-woven. Non-woven fabric is a new generation of environmental protection materials, with good strength, breathable waterproof, environmental protection, flexible, non-toxic and tasteless, and cheap and other advantages, but also has water-repellent, breathable, flexible, non-combustion-supporting, non-toxic and non-irritating, colorful and other characteristics.
The mind map of material subdivision is as follows: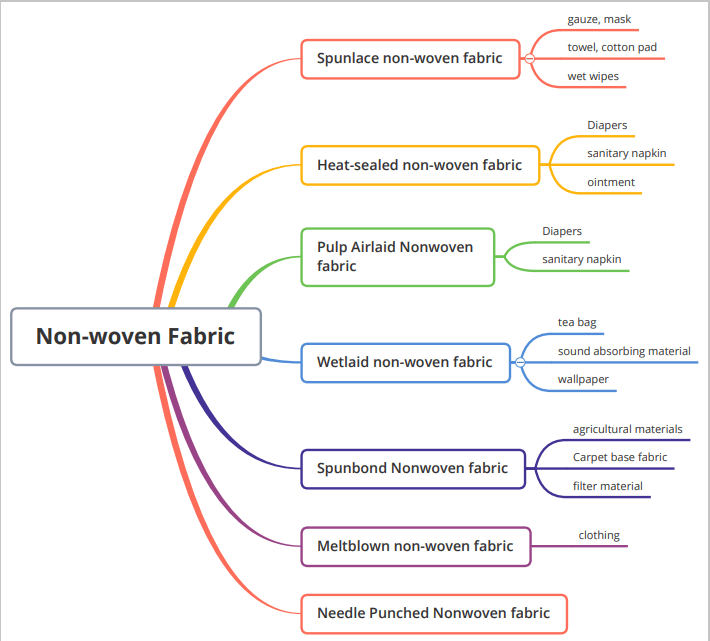 Non-woven fabrics are divided into the following categories according to their different production processes:
Spunlace non-woven fabric. It is made of fiber net reinforced by high-pressure water flow. With its high strength, not easy to fluff, high hygroscopicity and good drape, it has become medical dressing materials and wound dressings, aviation rags, advanced rags in the electronics industry, towels, cotton pads, wet wipes, Main material for mask covering, etc.
Heat-sealed non-woven fabric. It is made by adding bonding and reinforcing materials to the fiber web, and it is mostly used to produce baby diapers and women's sanitary napkin wrapping materials, ointment base cloth, etc.
Pulp airlaid non-woven fabric. The fiber web is reinforced by air impact, which has strong hygroscopicity and is mostly used for disposable sanitary products with high water absorption, such as diapers and sanitary napkins.
Wet-laid non-woven fabric. Water is used as a medium to make fibers into a network, which is mostly used in tea bags, sound-absorbing materials, wallpapers, etc.
Spunbond non-woven fabric. A special non-woven fabric made of filaments that sacrifices hand feel and brings good tensile properties. Many agricultural materials, carpet base fabrics, and filter materials use this.
Meltblown non-woven fabric. The non-woven fabric made of filaments extruded under high heat has poor strength and soft hand feel. This non-woven fabric is widely used in the clothing industry.
Needle-punched non-woven fabric. The non-woven fabric made of needle puncture has relatively balanced performance, good elasticity, permeability and hand feeling, and is also widely used.
Cotton and spunlaced non-woven fabric, is the main raw material of cotton towel:
Patterns: plain grain, mesh, pearl grain, EF grain, diamond grain, cartoon pattern and so on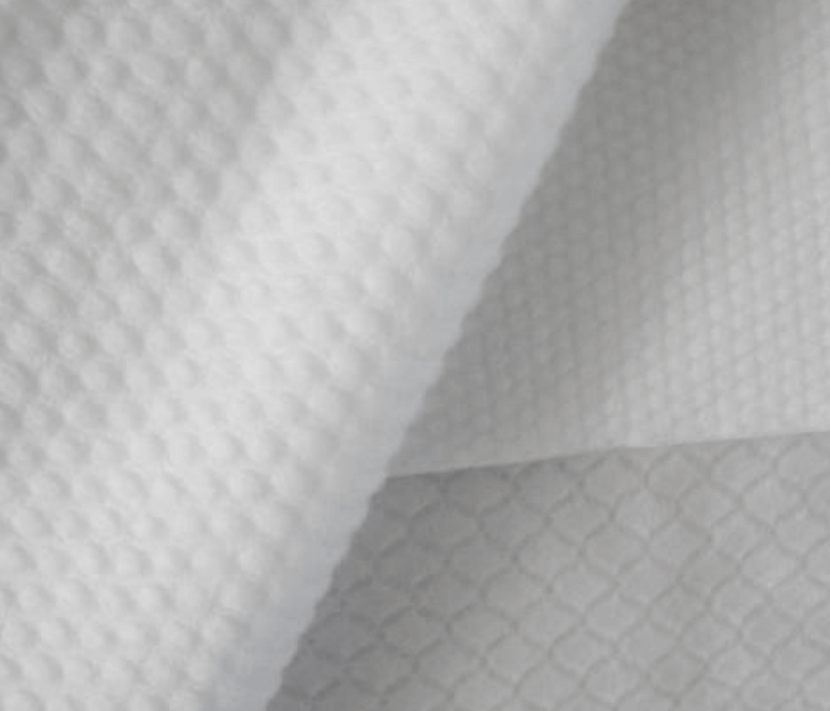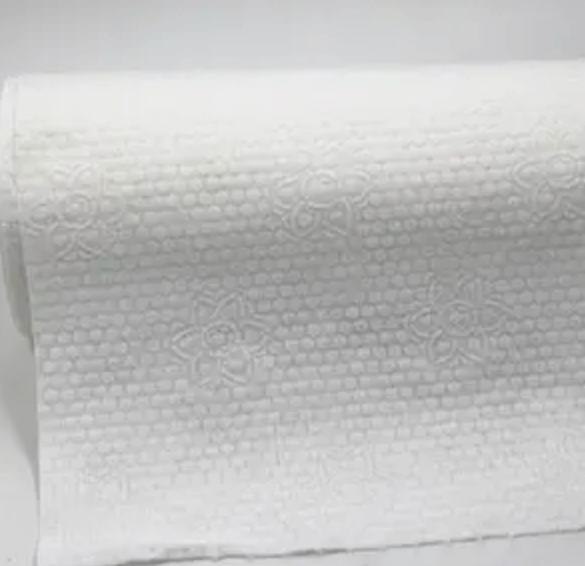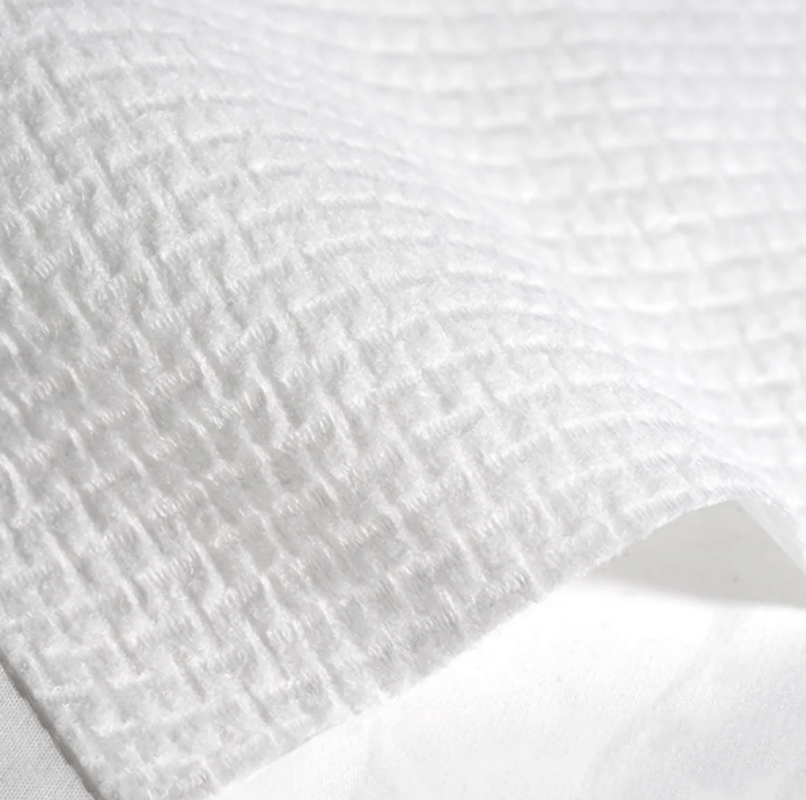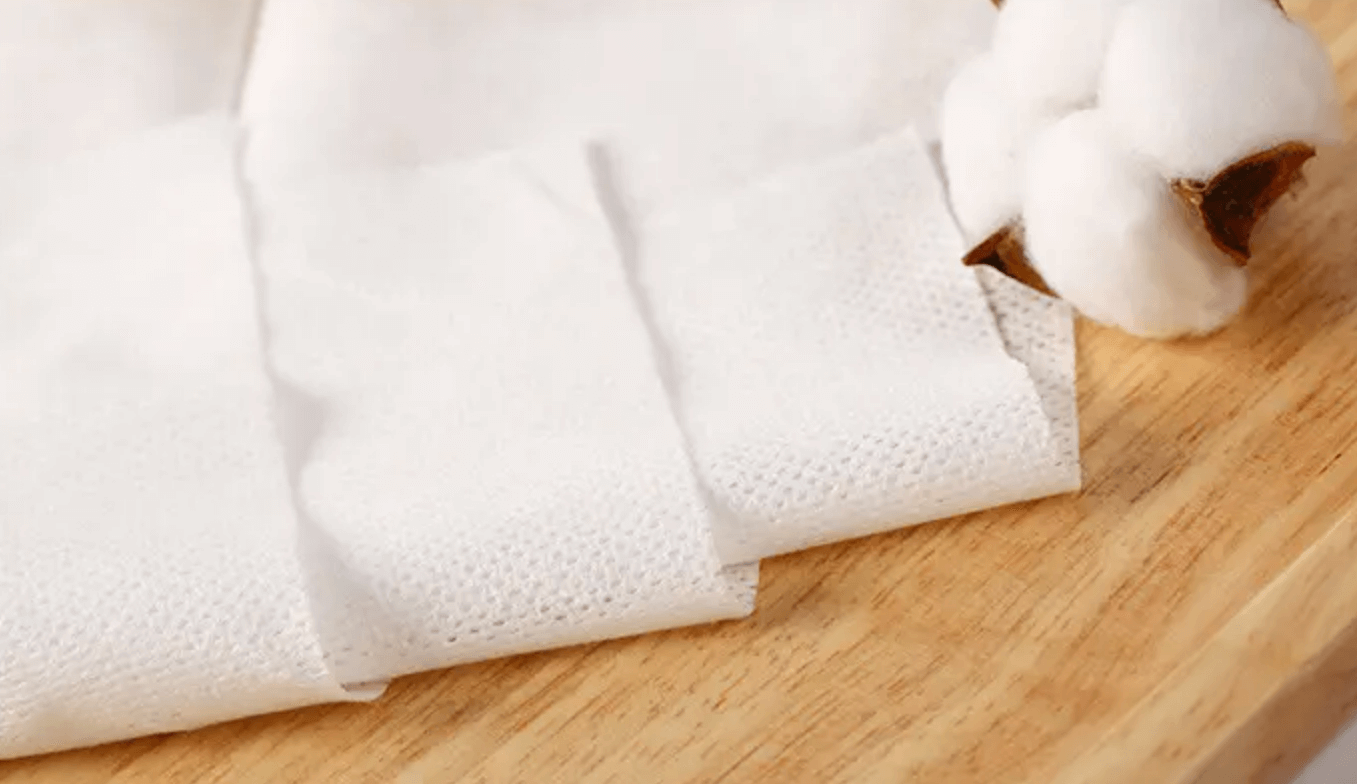 Measurement of the lateral:
Here, take a look at the top 10 cotton towels!
The evaluation dimensions are as follows:
Whether cotton/thickness/water absorption. As for whether the friction dropped catkin, as long as it is cotton, there may be dropped catkin situation, just more and less problem, and usually in use, should not be a cotton towel friction dozens of times to drop catkin, so do not compare.
In addition, in the actual comparison, it is found that most of the standards currently implemented for cotton soft towels are still GB15979 standards, which belong to the hygiene standards for disposable hygiene products, not the standard for facial tissues, but the standard for toilet paper.
Group photo, 7 types of cotton towel (1-7), 3 types of non-cotton towel (8-10).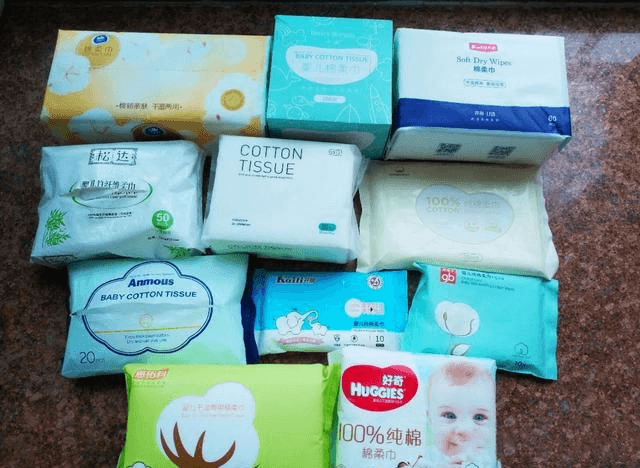 HGUGIES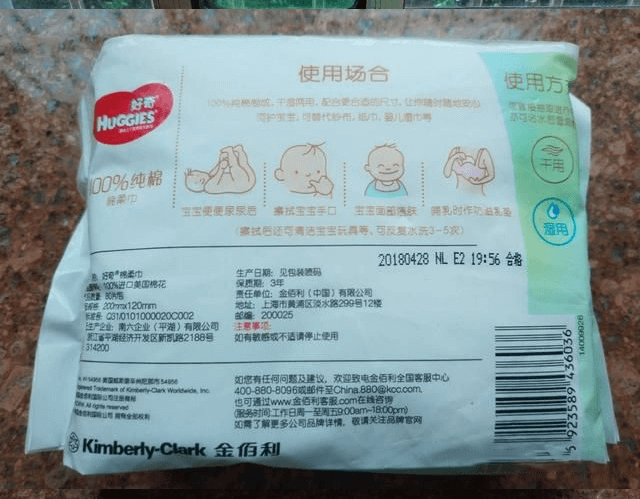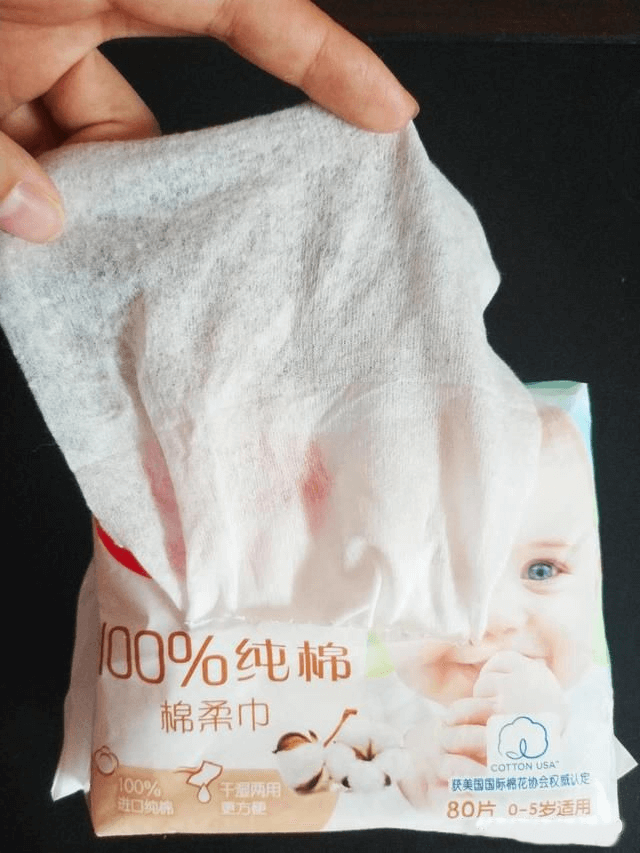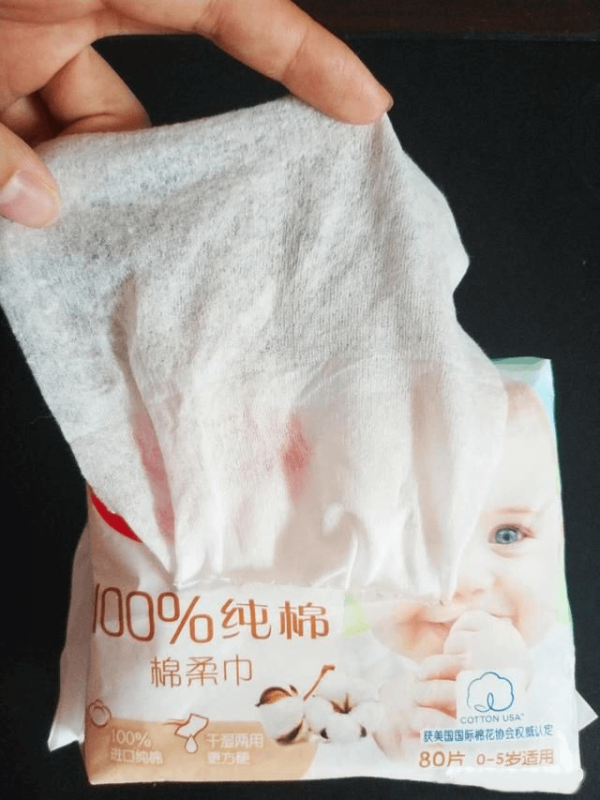 Draw number: 80 draws
Cotton or not: Yes
Thickness: thin
Water absorption: weak
100% American cotton; Curious nonwovens, Kimberly-Clark's own patented COFORM Tree nonwovens, are thinner, softer and, because they are 70% or more cotton, fluffy and comfortable to the touch.
However, in daily use, the shortcomings of Curiosity are also exposed, that is, small and thin, because of thin, water absorption is relatively weak, a use of 2 tablets. You can't have both hand feel and firmness.

2. MIMICOTTON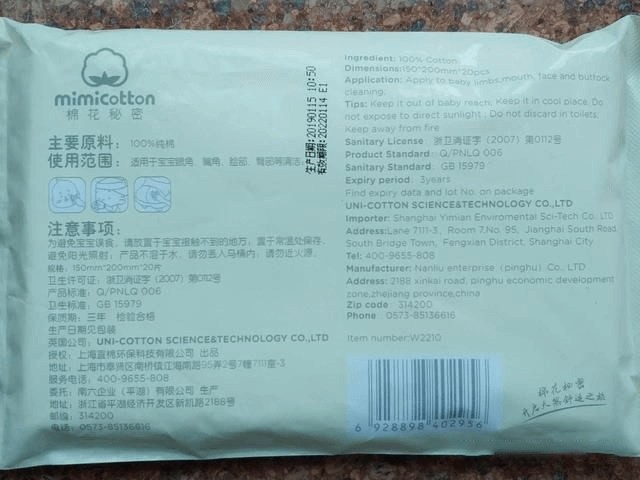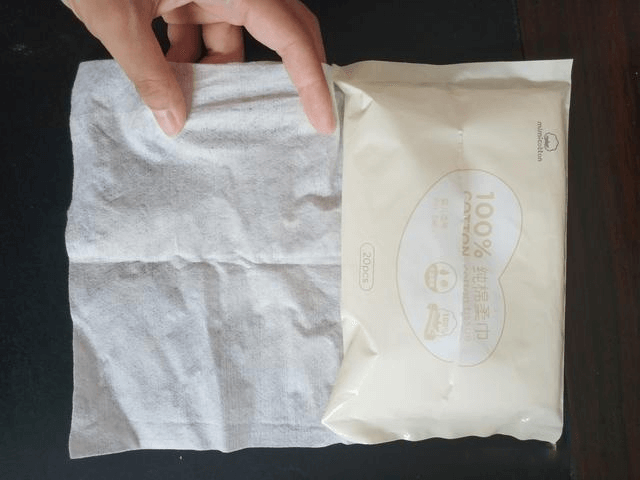 Draw number: 20 draws
Cotton or not: Yes
Thickness: medium
Water absorption: medium
MIMICOTTON,given its name, naturally sells 100% cotton. It is a brand of Uni-Cotton Technology Company in the UK. The thickness of cotton is ok, and the water absorption is average, with a little uneven phenomenon. Can be said to be a basic qualified, no fault no loss of cotton towel. It also has a soybean fiber cotton towel
3. HENRY MORGAN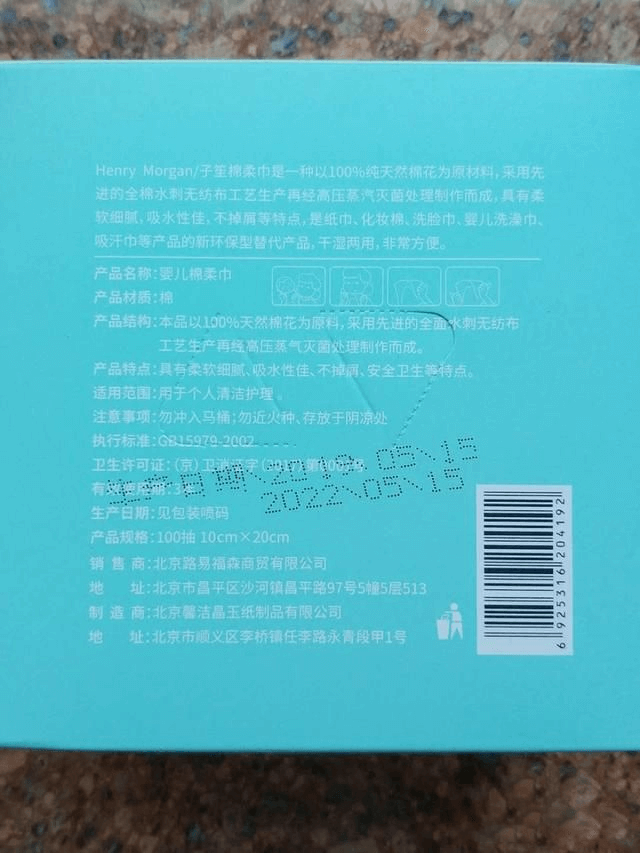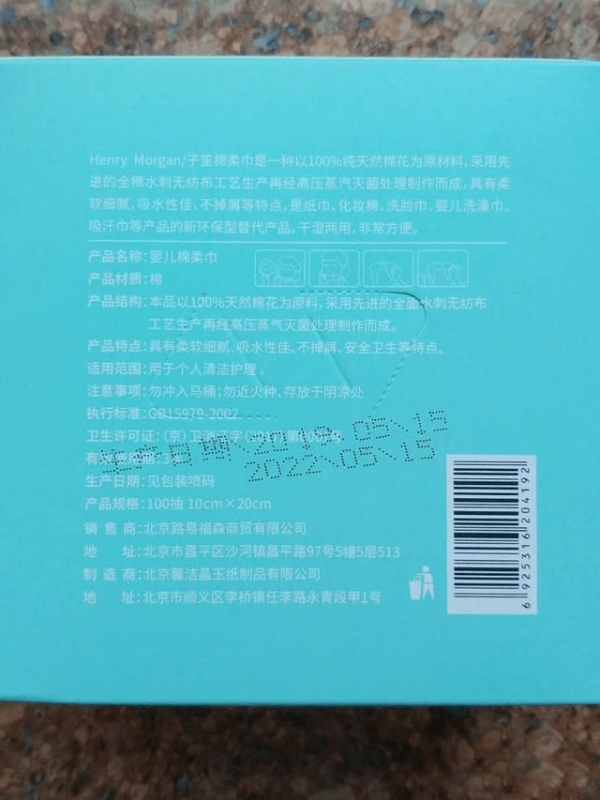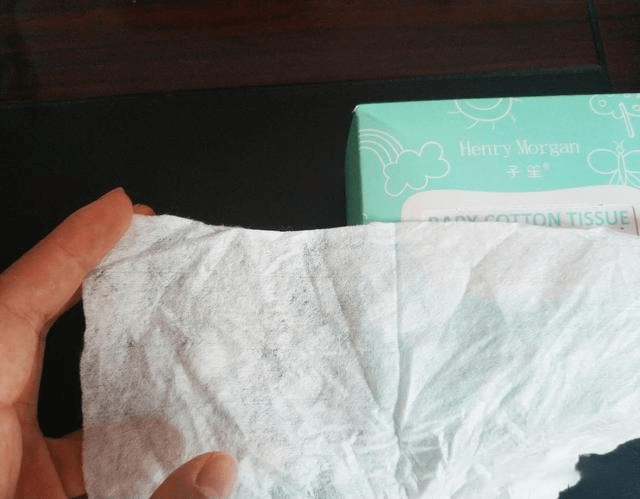 Draw number: 100 draw
Cotton or not: Yes
Thickness: thin
Water absorption: weak
Uneven cloth surface, uneven spread net, low weight, light. Material is cotton material.


4. GOD BOY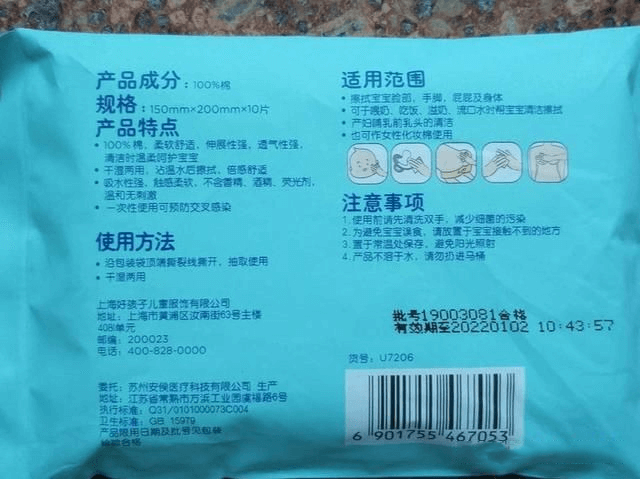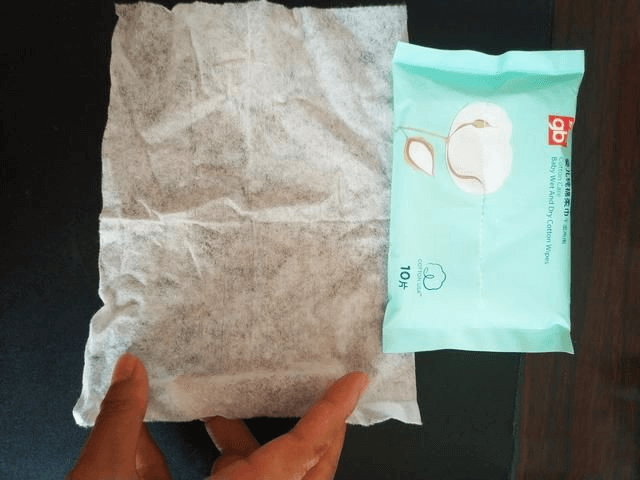 Draw number: 20 draws
Cotton or not: Yes
Thickness: thin
Water absorption: weak
Good boy cotton towel, the size of the product is ok, but thin, transparent, doomed to weak water absorption. No remark is made by non-woven fabric technology, the thickness of cotton is very uneven, which affects the actual use experience.
5. BABYCARE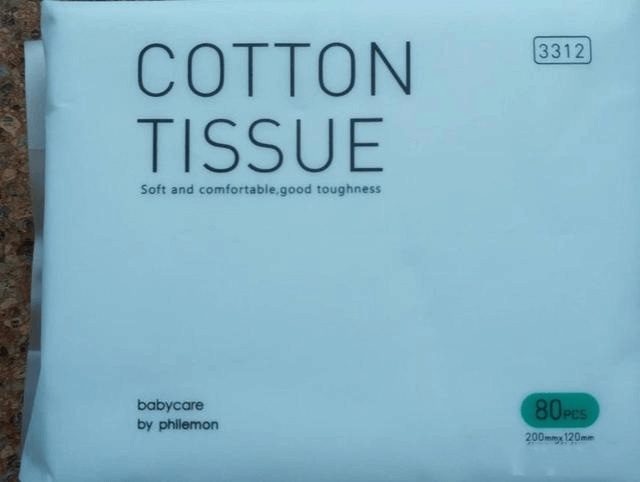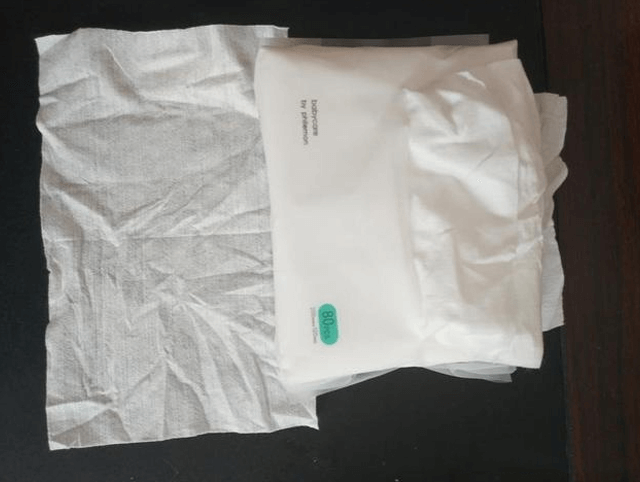 Draw number: 80 draws
Cotton or not: Yes
Thickness: medium
Water absorption: medium
Babycare's cotton towels, with obvious horizontal process traces, are much more resilient than good kids. Good thickness and water absorption.
6. VINDA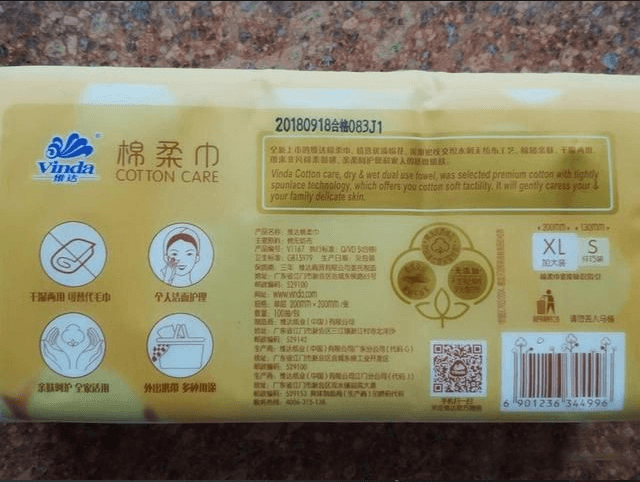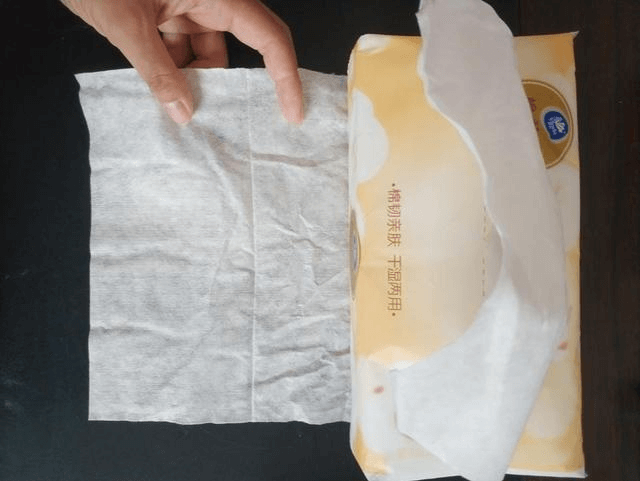 Draw number: 100 draw
Cotton or not: Yes
Thickness: thick
Water absorption: good
Weida this belongs to the large, sheet size of 200mm*200mm, thickness belongs to the thick type, natural water absorption is ok. It is marked on the package that it is made of cotton non-woven fabric with good toughness.

7. SONGDA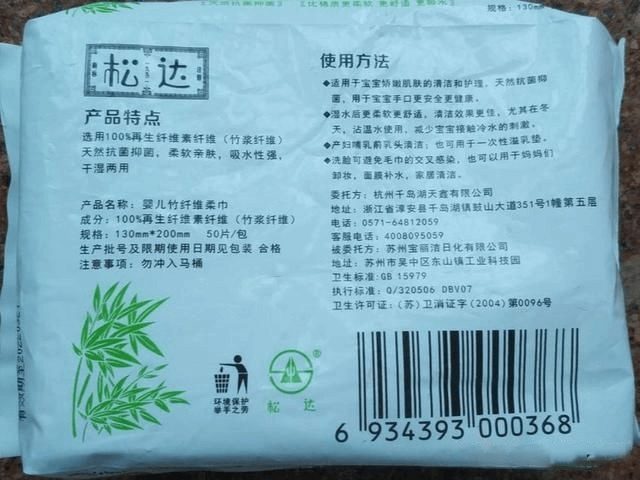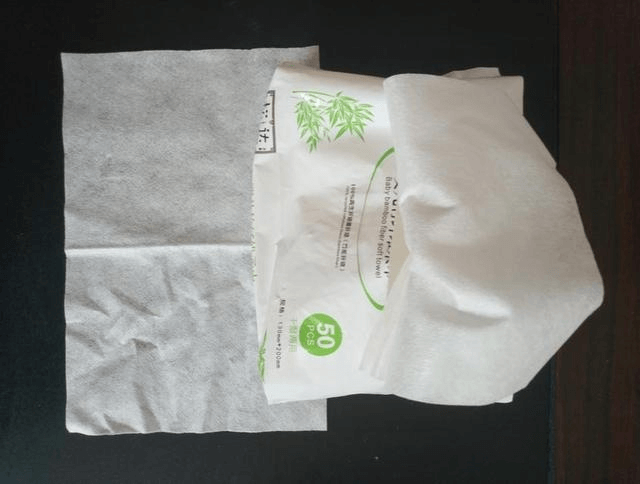 Draw number: 50 draw
Cotton: No, bamboo fiber
Thickness: medium
Water absorption: medium
This cotton towel made of bamboo fiber of Songda, unexpected hand feel, water absorption is not uneven phenomenon, and there is no rough feeling of some brands of bamboo paper towels, can be said to be a small surprise of non-cotton cotton towel. As you can see, the cotton towel made of bamboo fiber is not as easy to wrinkle as the cotton towel, so it looks smoother.
8. STOKKE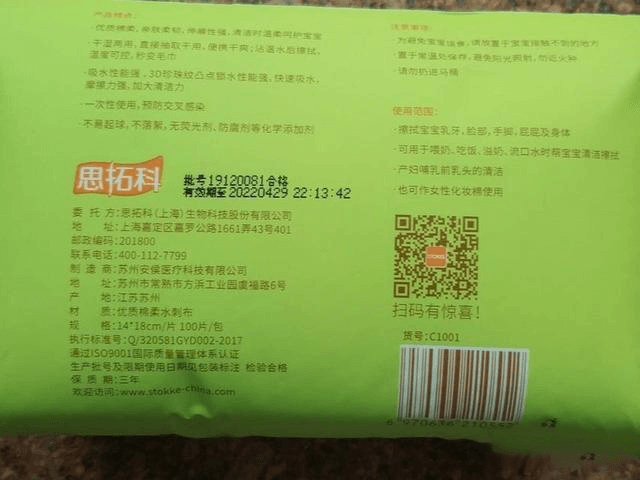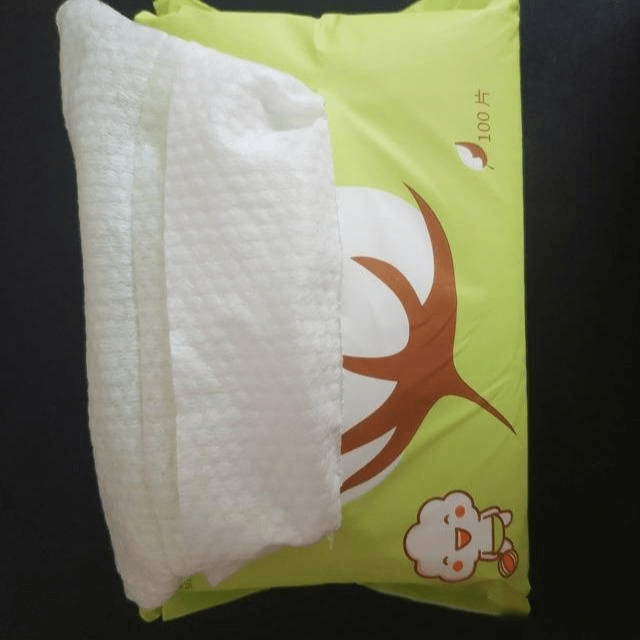 Draw number: 20 draws
Cotton or not: No
Thickness: thick
Water absorption: strong
As a "soft cotton" non-woven fabric, in fact, the raw material is not cotton, also does not meet the GB15979 standard. Embossing can be seen, belongs to the non-woven fabric in a lot of embossing pattern, wipes with more people should be very familiar with. And the front of the cotton system of non-woven fabric, because of the fiber relationship, is difficult to achieve this kind of embossing. Feel is general, water absorption is ok.

9. ANMOUS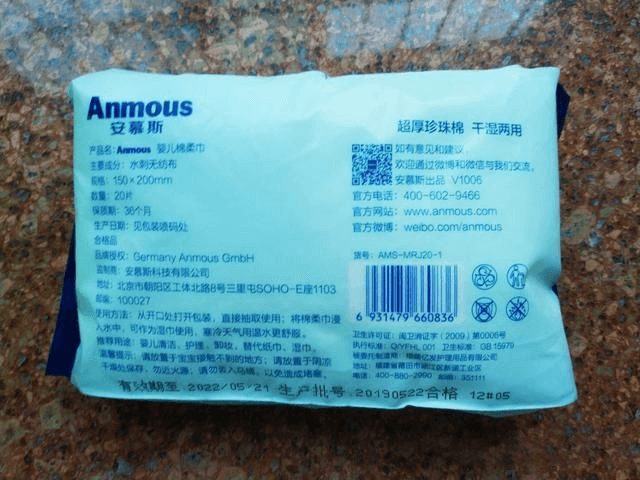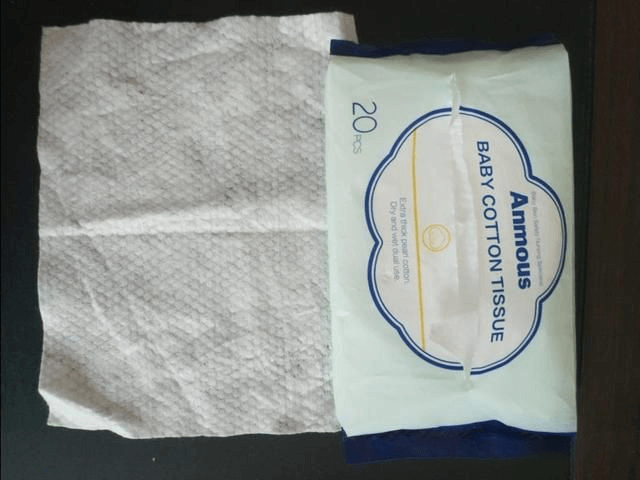 Draw number: 20 draws
Cotton or not: No
Thickness: thick
Water absorption: strong
First of all, Amus also has cotton towels, the American cotton version. This bag of sample is made of cotton. It is large and thick with good water absorption. The embossed pattern is pearl.
10. KAILI
Kaili cotton towel, bought two kinds of packaging, unexpectedly the raw materials are not the same.
The label of the large package is spunlaced non-woven fabric, not cotton.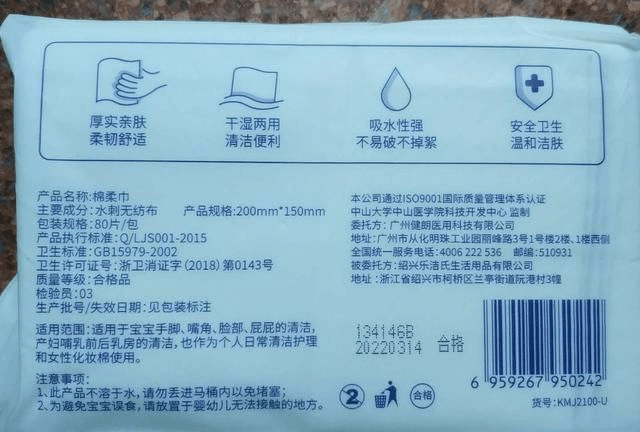 The small ones are made of cotton.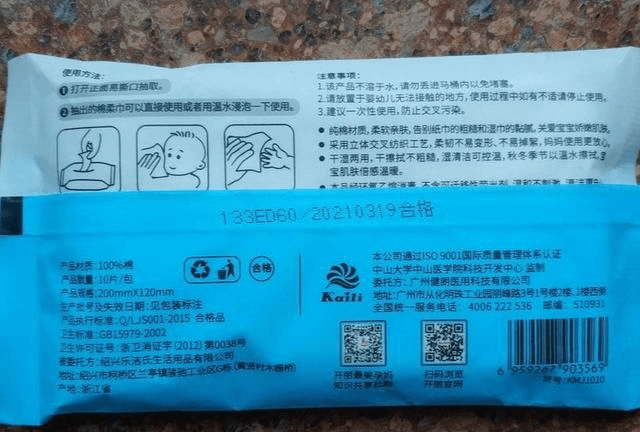 Draw number: 80/20 draw
Cotton or not: Large bag is not cotton, small bag is cotton
Degree of thickness: large bag, small bag in thin
Water absorption: medium
Under the same brand, different packaging, raw materials will be different. In the picture on the right is the large bag of cotton towel, non-cotton material, thicker, the small bag on the left is slightly thinner. As can be seen in the figure, cotton raw cotton soft towels are easier to crease, while non-woven fabrics are not easy to crease, which is also determined by the characteristics of cotton. Water absorption is ok.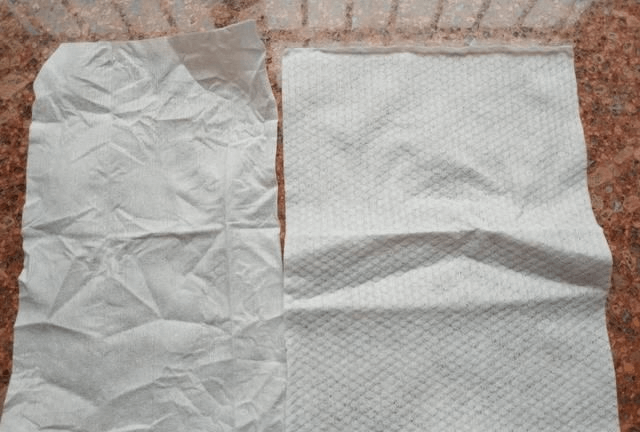 The spunlace process includes straight laying process and cross laying process, two different ways of forming nets. Straight laying means that the fiber web directly comes out of the carding machine without going through the cross-lapper, forming a spunlace fabrics with low weight (thin) longitudinally and laterally. The difference in strength is large, the lateral strength is very small, the longitudinal tear is stripped, and the gram weight can be 15-80gsm. The products that pass through the cross-lapper can be made into thicker products, the vertical and horizontal strengths are not much different, and the gram weight can be up to 500gsm.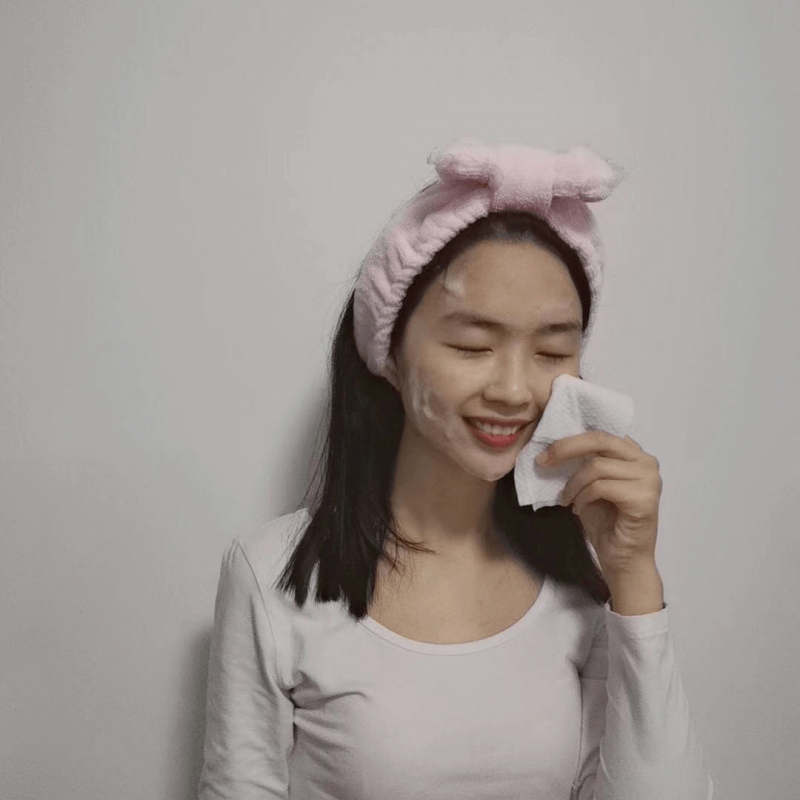 Various uses of cotton towel:
Washing face everyday is the most frequently used, wash a face towel bacteria, soft cotton towels/wash a face towel this one-off, one at a time, clean and health.
After wiping the face, do not throw it away, not to let you wash your face for the second time, but to use it to wipe the table, glass mirror, convenient and not waste.
Cotton soft towel can also be used to remove makeup. Compared with the makeup cotton with a lot of lint, cotton soft towel with makeup remover can remove the whole face one at a time, and it is easy to remove makeup.
Oil-absorbing towel as kitchen napkin: When making fried food, you can also use cotton soft towel as oil-absorbing paper for oil-absorbing treatment, the effect is also very good.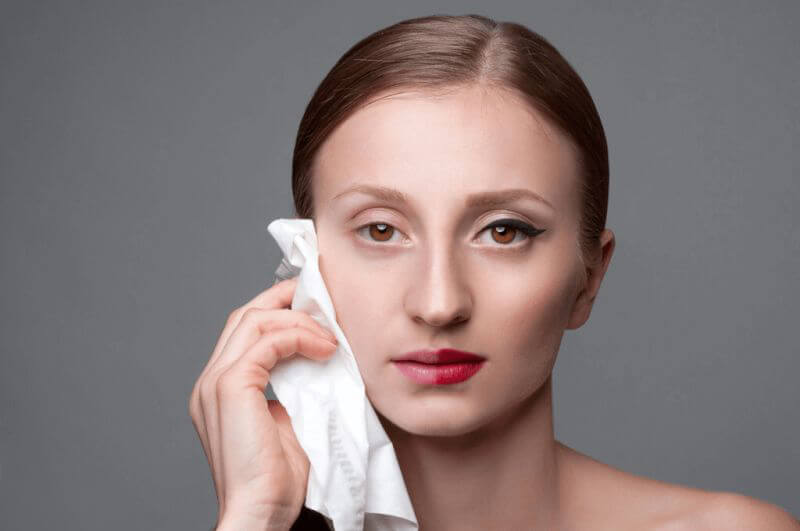 5. Travel essentials: bring a cotton towel
Summarize
What are you still hesitating about? In China, cotton towels are blooming everywhere, and business opportunities all over the world are coming, waiting for your discerning eyes!